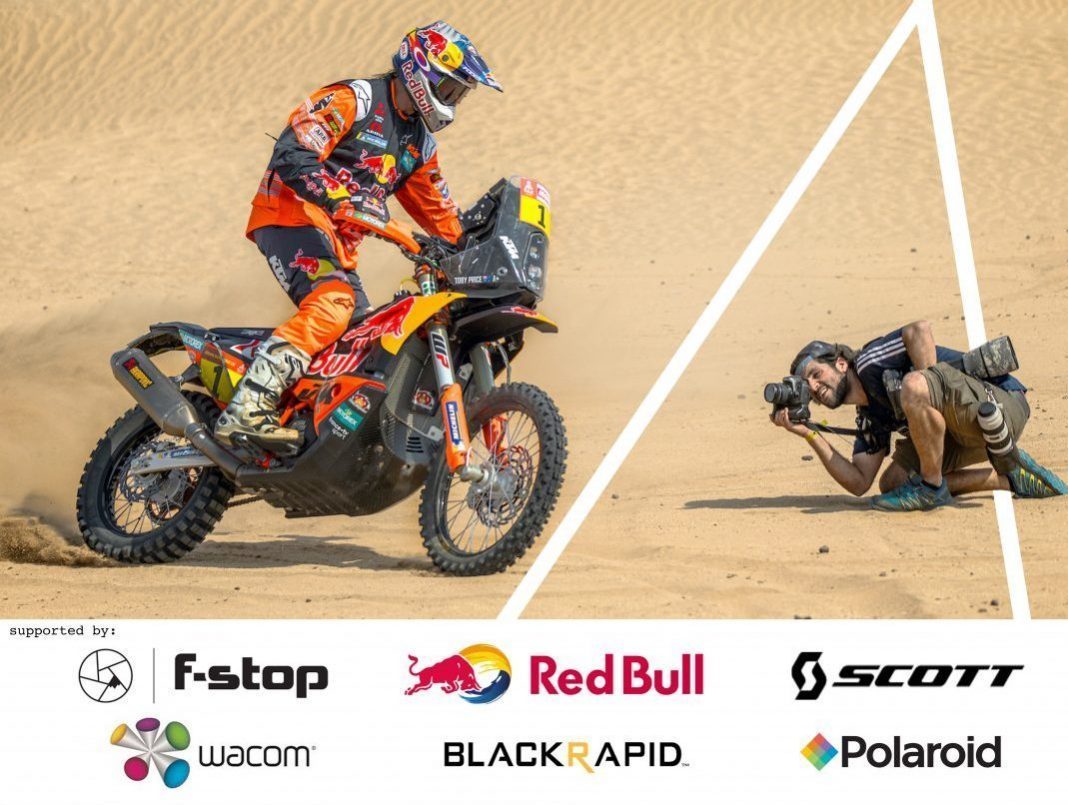 WHO IS THE 'WIDE ANGLE VIGILANTE ?
Ishaan took a few photos on his father's phone when he was 13. Almost a year later he walked into an electronics store and held a DSLR for the first time, only to be taken aback by all the numbers, icons and information on the screen. It was almost a year later that he got his first DSLR, a 1000D.
At 23, he was the first Indian photographer to shoot the grueling Dakar Rally in 2019 and then again in 2020 along with various rounds of the FIM Cross Country Rally Championship. He has worked with every automobile publication in the country, creating various editorial features, and has finally made a foray into the world of advertising, while working directly with several global companies and manufacturers.
Ishaan's recently come back from Saudi Arabia after shooting his second Dakar Rally. "This time though working with Rally Zone was on a different level altogether, with all 7 Factory motorcycle teams as our clients, the work was as exciting as ever."
Action Sports is not all about shooting these immensely hardworking athletes. For Ishaan, it is a cue to cultivate a fitter lifestyle, ultimately be more efficient and also to portray the inner emotion of every athlete in literally the truest form possible.
Only if you ride a dirt bike on a motocross track, do you realize what every 20-minute moto demands physically and mentally. You have to indulge in it to understand the level of perfection athletes bring to the sport. Better the level of understanding, better the images. Well, at least most of the times.
A part of Red Bull Photography – dirt, action and adventure are the genres that really drive him to do everything that is needed to translate the thoughts in his mind into reality!! His fundamentals are very clear – 'no shortcuts, hard-work and always remember to have fun, no matter what'.